Forstek is a modern company with the latest mould making technological equipment. It is distinguished by experienced experts with special knowledge in the field of designing and manufacturing tools, as well as a group of innovative workers who constantly develop new technological solutions.
The outstanding advantage of the company is its commitment to offering the best solutions for its customers, both in solving problems and in developing new technologies and tools.
Forstek is a company with more than 50 years of tradition in the production of glass tools and with deep roots in the glass industry. Through decades of development and production of glassmaking tools, Forstek has become a specialist in the production of technically very demanding tools for all glassware manufacturing technologies.
More than ten years ago, however, Forstek expanded its activity to the development and production of tools and equipment for packaging tablets in blister lines.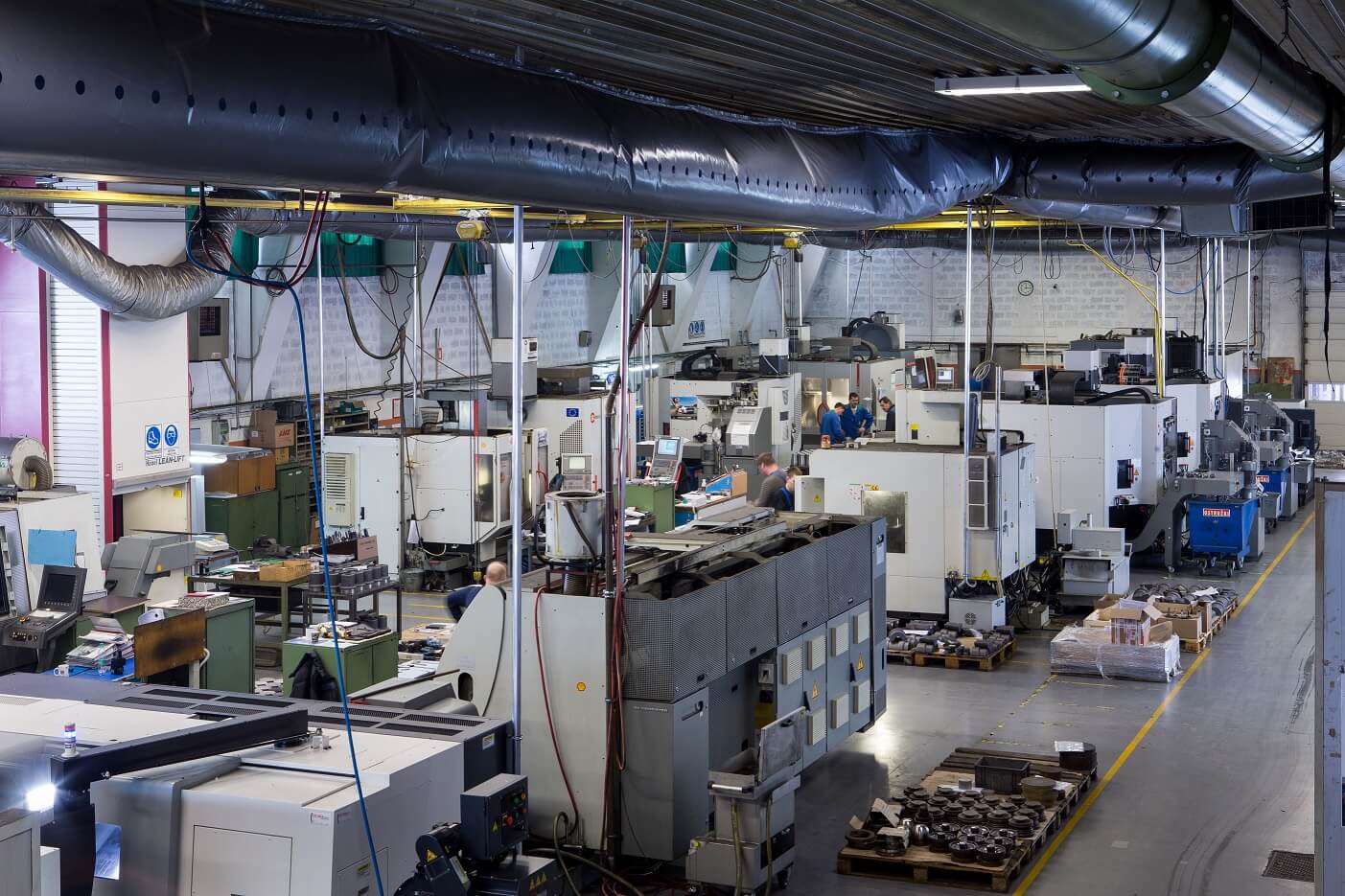 Tradition and Experience
More than 50 years of tradition and experience in the production of glassmaking tools
Quality
High quality materials and long tool life
Development
We are wholeheartedly committed to the ongoing development of our company
Complete solution
Integrated solutions, from tool development and design to production and service
Paperless production
All work places are equipped with All-in-one touch screen computers on which we have installed production software especially developed for our production. Paperless software module enables opening part drawings in pdf format. We have also standard software for opening 3D files and performing CAM simulations.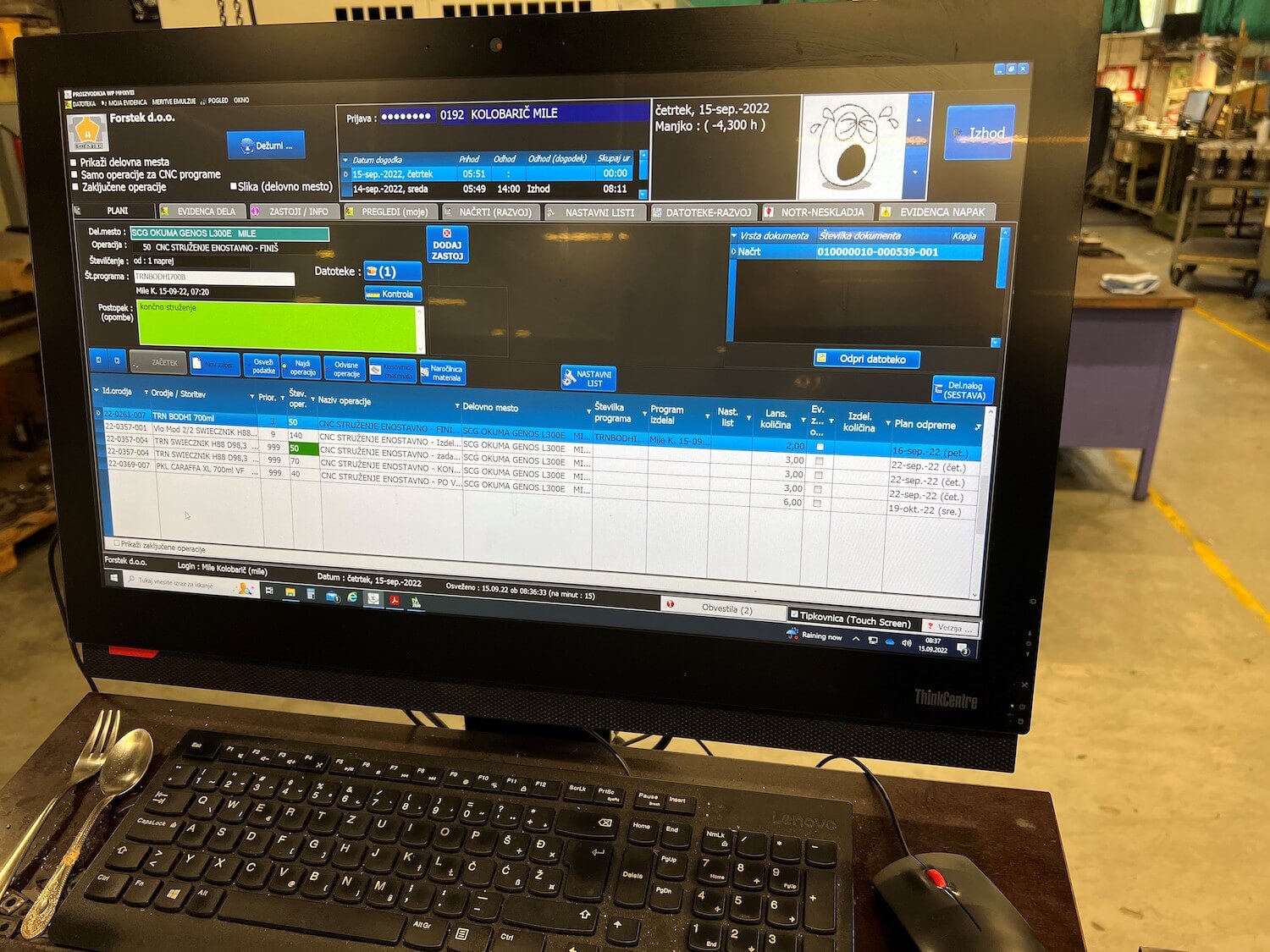 We are wholeheartedly committed to the ongoing development of our company, where innovation and progress are at the core of our values. With a focus on sustainability, we continuously seek out new technologies and materials to enhance our operations while reducing our carbon footprint. By implementing these advancements, we aim to not only stay ahead in the market but also contribute to a greener future. Our dedicated team is driven by a shared vision of continuous improvement and a steadfast commitment to environmental responsibility. Together, we are devoted to developing our company into a sustainable and forward-thinking leader in our industry.